10 Recipes Using Spice Cake Mix
Try these scrumptious spice cake mix recipes with pumpkin, cream cheese, and more!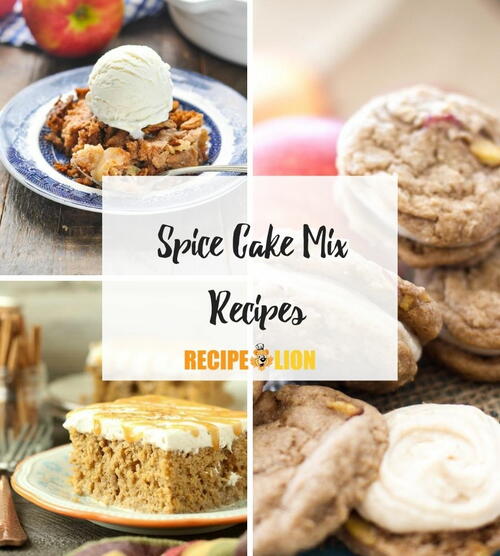 I don't know about you, but spice cake mix is one of my top ingredients for fall. You can make so many different desserts with it, and they all taste amazing!

Of course, spice cake with cream cheese frosting is a classic recipe. The combination of warm spices, fluffy cake, and gooey cream cheese frosting can't be beat. However, there are lots of other dessert options that we'd like to share with you. And they all start with a box of spice cake mix!

We're talking about indulent pumpkin spice cakes, soft-and-chewy cookies, and much more. Each of these recipes is absolutely delicious and sure to please everyone in your family.

Another thing that we love about these recipes using spice cake mix is that they're all super easy! Spice cake mix is a great shortcut ingredient, and so you know all of these are going to be a snap to make. Whip up one of these delicious autumn desserts for your family this weekend. We think everyone will be happy that you did.
Your Recently Viewed Recipes