18 Best Recipes with Coca-Cola
These classic recipes with Coke will make the whole family happy!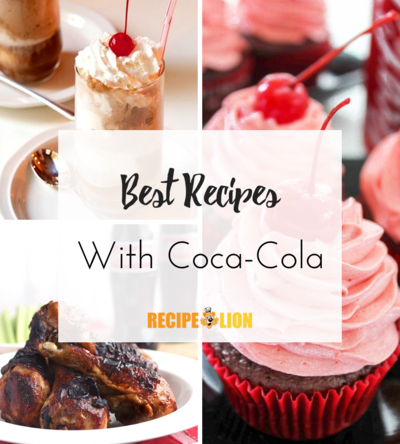 Infuse your food with the classic taste of one of America's favorite soft drinks! With the dishes in this collection of our 18 Best Recipes with Coca-Cola, you'll find plenty of creative and tasty options for dinner and dessert. From savory chicken dishes to tender roasts to moist cakes and so much more, there are a lot of great recipes to experiment with and find your favorites. Try one tonight and you'll wonder why you didn't start making recipes with Coca-Cola sooner!

You might wonder why Coca-Cola is used in so many recipes. Isn't it enough to just enjoy a cold glass with dinner?

Well, Coke actually has a tenderizing effect on meat. The acidity in the soda can give beef, pork, and chicken that fall-off-the-bone texture that's so delicious. The sweetness of Coke is also a great ingredient for flavoring marinades and sauces. If you love barbecue sauce, then you know how delicious a sweet sauce can be on rich meat dishes.

Now that you know a little more about why Coke is used in recipes, read on to try some of them for yourself!
Table of Contents
Ham and Chicken Coke Recipes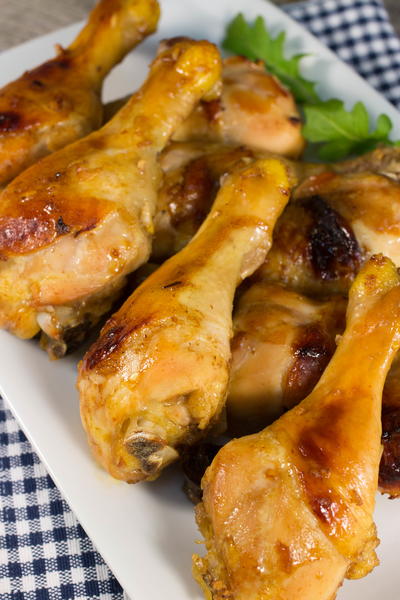 You may think that dinner recipes with cola sound a bit crazy, but you'd be surprised by how much flavor a soft drink can add to your chicken and ham dishes!  When mixed with other spices and sauces, Coca-Cola can really make an otherwise plain and boring recipe soar. Try one of these simple cola chicken recipes or ham dishes for dinner tonight and you'll see how soda pop can change the way you think about meat.

Get started with this easy recipe for Coca-Cola Drumsticks! This classic Southern recipe is popular for a reason. It's easy to make, and the sweet-and-savory flavor is unbeatable. Make these for a family dinner this weekend!
Beef and Pork Recipes with Cola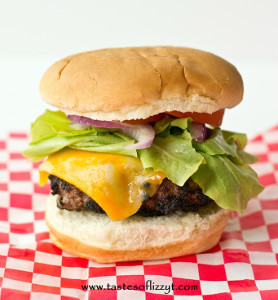 What's the secret behind super easy yet incredibly delicious beef recipes? A can of Coca-Cola!  Discover how a little bit of soda pop can transform a dinnertime staple by trying out one of the tempting beef recipes with Coca-Cola below. You'll be amazed and impressed by the simple yet rich and delicious flavors!

Get started with these delicious Best "Secret Ingredient" Burgers. We're sure that you can guess what the secret ingredient is. But you will still be surprised by how tender it makes these burgers. You may never cook another burger without Coca-Cola again!
Cola Cake Recipes and Desserts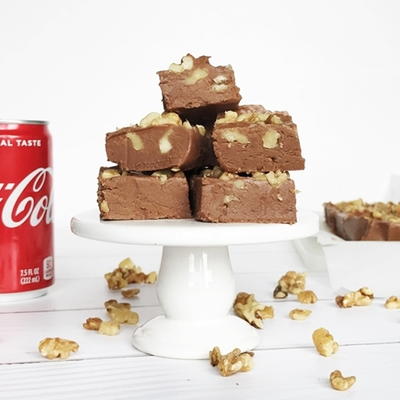 One of the most popular ways to cook with Coca-Cola is to make moist and rich desserts!  Anyone who's ever tried a slice of cake made with soda can attest to how yummy it is. From chocolate to carrot cake to the more unique flavor of tres leches, there are plenty of varieties of Coke cake recipes to choose from.  Indulge your sweet tooth with one of the reader-favorite cola cake recipes below and you'll be hooked on this easy and fun baking technique for years to come!

What better place to start than with this Coca-Cola Fudge with Walnuts? This sweet treat is delicious as an after school snack or after dinner indulgence.
Do you like Coke in sweet recipes or savory recipes? Or would you rather just drink it? Let us know in the comments!
Your Recently Viewed Recipes