11 Guilt-Free Air Fryer Recipes
Try our yummy air fryer recipes for fries, chicken wings, and more!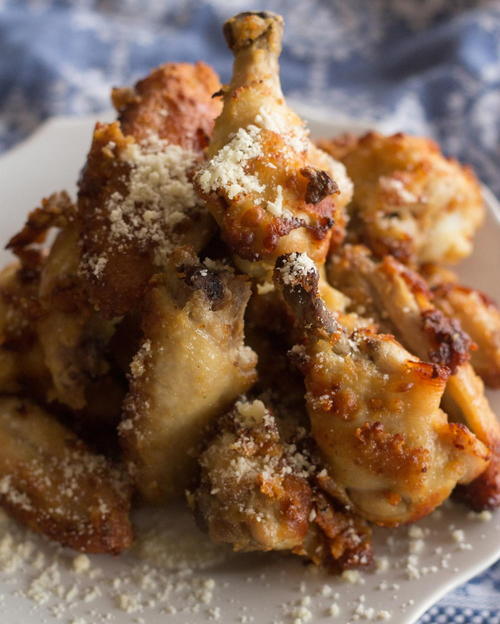 Air fryer recipes are on trend... for good reason! This countertop kitchen appliance can help you make all kinds of indulgent recipes with only a fraction of the fat and calories. From easy appetizers to hearty main dish recipes, you can use an air fryer to make your life in the kitchen easier (and healthier!).

What is an air fryer? It's a small appliance that cooks food by circulating hot air, cooking food to a crisp texture quickly. You can make crispy French fries using only about a tablespoon of oil, instead of the cups that it would take in a deep fryer. You can also use an air fryer to cook lots of other kinds of food!

Here are some of our favorite recipes using an air fryer, from easy appetizers to mouthwatering mains.
Do you have any favorite air fryer recipes? Let us know in the comments!
Your Recently Viewed Recipes