Biblical Desserts: 30 Bible-Inspired Dessert Recipes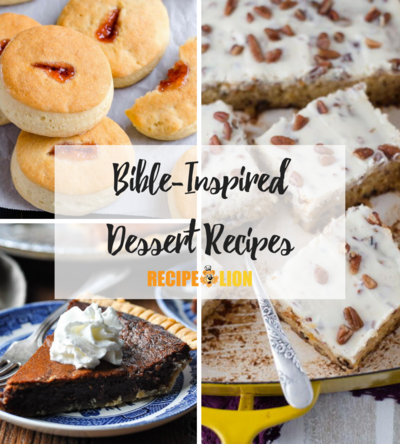 Whether you're attending a Bible study, making a Sunday afternoon dessert, or simply love old-fashioned dessert ideas, this list is full of religious recipes for dessert that are waiting to be discovered. In our collection of Biblical Desserts: 16 Bible-Inspired Dessert Recipes, you'll find fun recipes like Scripture Cake, Resurrection Rolls, Preacher Cake and more! These recipes are some of our most popular, and use simple ingredients you probably already have in your pantry.
Table of Contents
Biblical Cake Recipes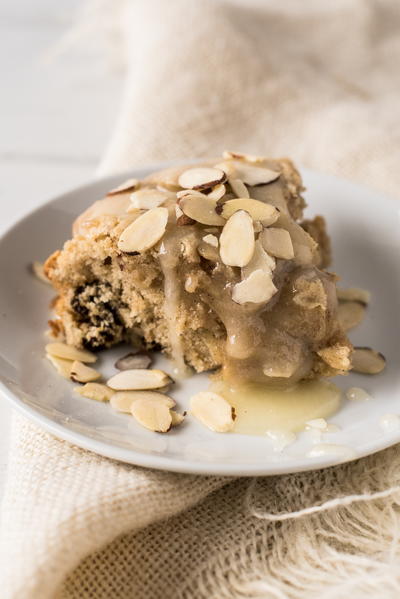 There's no better way to celebrate a special occasion than with a delicious dessert. These biblical-inspired cake recipes will add an extra creative touch to every holiday get-together. Our particular favorite is the Test Kitchen-Approved recipe for Scripture Cake. This mouth-watering dessert is made using a recipe that references foods found in the Bible. Our recipe includes Bible verse references, but we also provide the ingredients list for your convenience. Your guests will have a hard time deciding whether they are more impressed by the creative recipe, or its delightful results!
More Biblical Dessert Recipes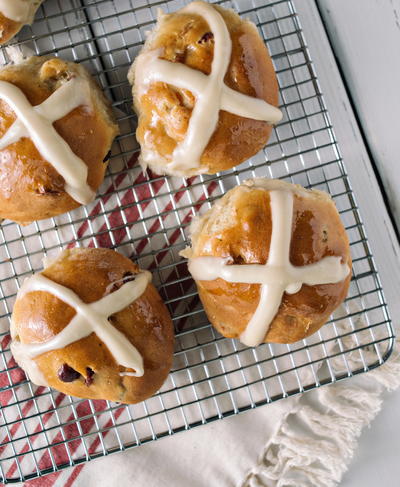 Let's be honest - one dessert is never enough. Even weddings nowasays serve a whole dessert table full of delectable treats! These additional biblical-inspired recipes are some of our favorite ways to satisfy our sweet tooth. Choose from an assortment of pies, cookies, candy, and even our Test Kitchen-Approved recipe for Hot Cross Buns!
Your Recently Viewed Recipes