Emergency Food Preparedness
Discover which food items to have on hand in case of emergency.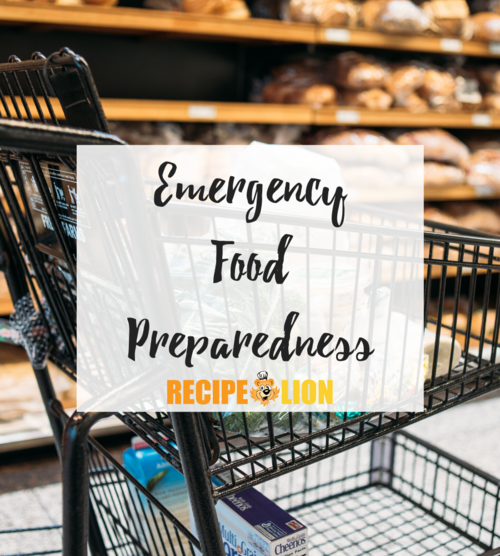 Emergency Food Preparedness is important. Now, more than ever, you have to be aware and ready for when possible disaster can strike.

Even if you don't consider yourself to be a "prepper", there are certain things that you can do to make certain that you have the necessary food items on hand.

One of the worst situations to be in is realizing that your cabinets are bare and you have no way of obtaining simple food items from the store. 

If you're looking for some simple tips to be prepared for an emergency situation, you'll find comfort in the answers to the questions below. 
What should I pack for emergency food supply?
The whole point of having an emergency food supply is to have shelf-stable food that you don't have to refrigerate or heat up to eat. This would be canned food (don't forget your can opener) as well as dry milk, peanut butter, rice, beans, and other food items like that. 

Anything that you're purchasing to have in your home for your emergency food supply should be able to last for 6-12 months without the worry of expiring. The items above are some of the best non-perishable foods. However, do keep in mind that they will eventually go bad. So, be mindful of expiration dates and food safety.
What foods last longest?
Finding foods that last a long time is also very important for storage purposes. While having fresh fruit and veggies on a daily basis is nice, it's not something that you'll really be able to do when you're planning and prepping for an emergency. Some examples of food items that are shelf-stable and have a long shelf-life are:
Pasta
Ramen Noodles
Beans 
Dry Milk
Canned Vegetables
These are just a few of the items that you should have in your emergency food stockpile.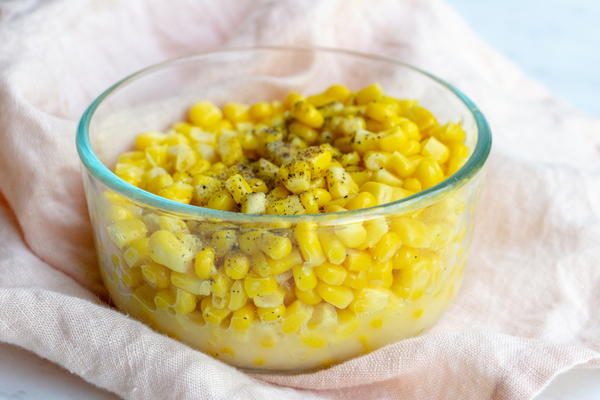 What can I eat without electricity?
This is the whole point of having an emergency food plan! You need to have food on hand that requires no electricity at all to be able to consume it. As you're stockpiling your food, think about that with every purchase that you make. Most of the food items listed above can be heated by other methods that would then make them safe for consumption.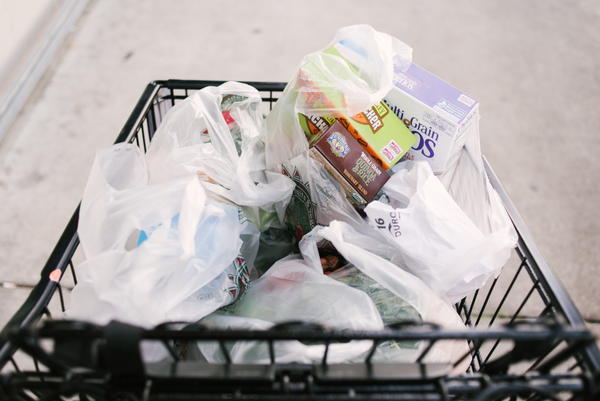 Emergency Food Preparedness - Food Items To Have On Hand
Never underestimate when an emergency can strike. By preparing ahead of time and having food and water on hand, you can relax a bit and rest easy knowing that you're ahead of the panic that is probably going to hit your area as others rush out to the stores.

Make certain that you have these food items on hand as well just in case you're wanting a few other food options to have at home:
Flour and yeast (to make bread)
Dry cereal
Canned fruit
Filtered water
Canned soup
Peanut butter
Canned beans
Seeds and nuts
Crackers
Popcorn
Juice
Olive oil
Coffee and tea
Rice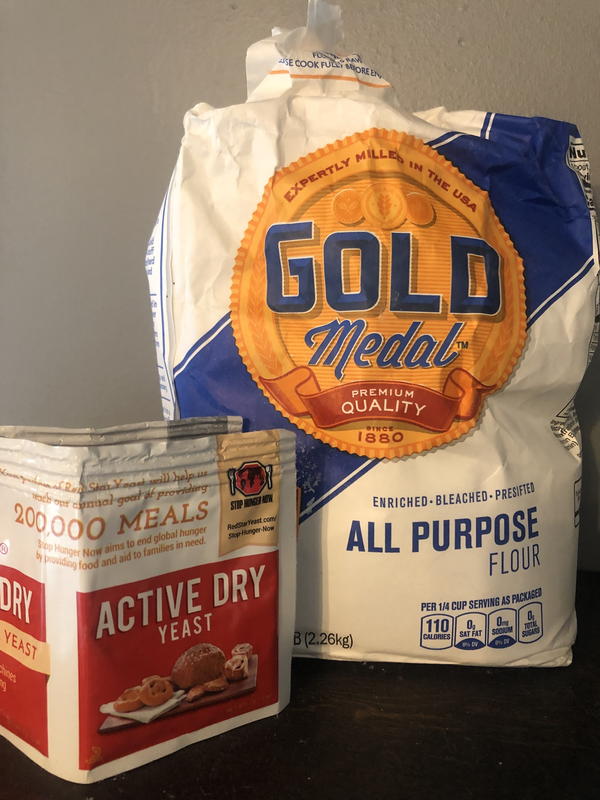 Your Recently Viewed Recipes
Join our community of 5 million cooks!
Get free recipes, exclusive partner offers, and more.
Thank You for Signing Up!
There was an issue signing you up. Please check your email address, and try again.