How to Make Tuna Salad: 6 Tuna Salad Recipes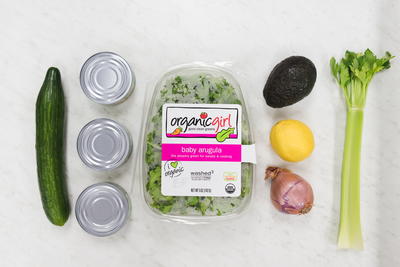 Tuna salad is perfect for lunch, sandwiches, a light snack, or a picnic. Everyone has a favorite tuna salad recipe, and now with our easy tuna salad recipe collection, you can add some new faves to your list. Most of the recipes below only require a few ingredients and a couple minutes to throw together, so they're the perfect last-minute meal solution. Whether you need an easy deli salad recipe to make for an upcoming potluck, or perhaps a recipe for an impromptu camping trip or day hike, tuna salad is quick, easy, and packed with nutritious protein to keep you going no matter what. You'd be surprised at how many different tuna salad combinations you can concoct, so get ready to explore the ones we've collected for you below.

 
How to Make Tuna Salad [Full Recipe]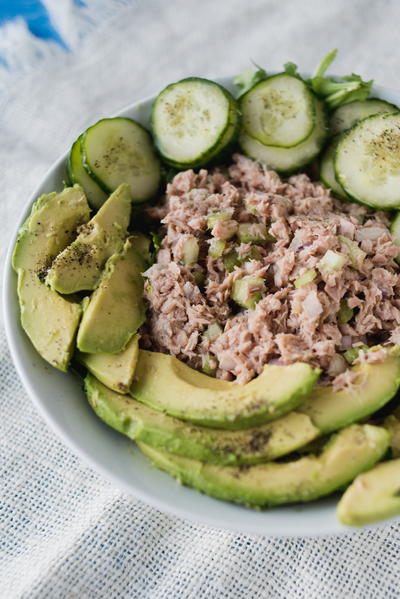 English Garden Tuna Salad 

Yields
3-4 Servings

Prep Time
10 minutes


Ingredients
3 (5-ounce) cans tuna packed in olive oil, drained and flaked
1 rib of celery, diced fine
1 small shallot or ¼ red onion, diced small
1 tablespoon lemon juice
kosher salt 
black pepper
2-3 cups baby arugula
1 English cucumber, sliced or diced
1 avocado, sliced or diced


Directions
1.    After opening the tuna cans, drain most of the oil. Place the tuna into a medium bowl and flake the tuna.
2.    Add the celery, shallot or red onion and toss with the tuna. Sprinkle the lemon juice over the mixture then add a few pinches of salt and pepper to taste.
3.    In a larger bowl add 2-3 cups of the baby arugula. Top the arugula with the tuna mixture.
4.    Add the cucumber and avocado on the side or top. If you prefer you can mix the cucumber and avocado into the tuna mixture then toss with the arugula.
5.    Add additional lemon juice or salt and pepper if needed.


For step-by-step directions with photos of this recipe, click here!
6 Easy Tuna Salad Recipes We Love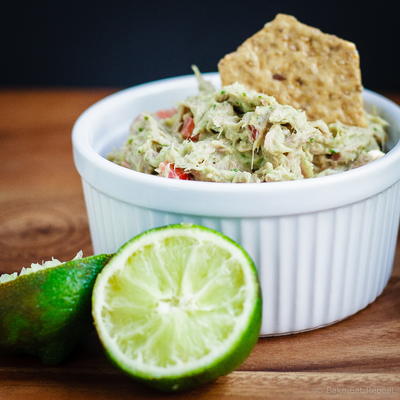 What to do With Tuna Salad: 5 Tuna Salad Sandwiches You'll Love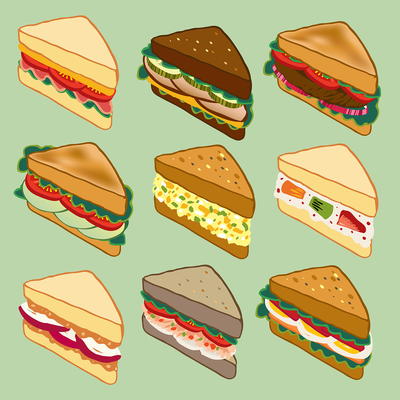 You've made your tuna salad, but now what? The recipes below will give you some great options for what to do with tuna salad once you've fixed the basic recipe. From spicy tuna salad that doesn't use mayo to avocado and mango that steal the show to Italian and French-inspired tuna salad, the recipes below are not only bursting with flavor but with originality like we've never seen. These aren't the brown bag lunches your mom made (sorry, Mom). These tuna salad sandwich recipes deserve an award for deliciousness.
Your Recently Viewed Recipes