What is Ghee?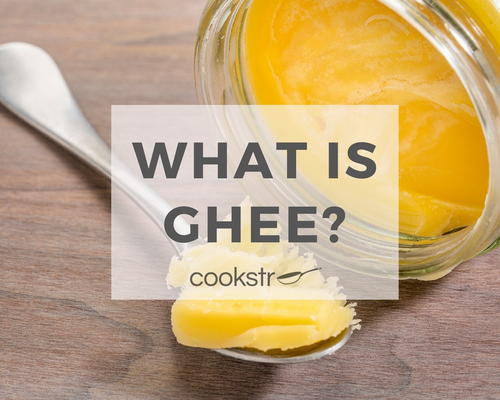 Ghee is one cooking oil that has been gaining popularity in recent years, but what exactly is it? If you have heard of ghee but still aren't sure what separates it from regular butter or clarified butter, or what makes it preferable to other common cooking oils, read on. 
What is Ghee?
Ghee is butter that has been melted down and strained to remove the milk solids, which helps to make it dairy-free and easier to digest. Those who follow a paleo lifestyle or who follow the Whole30 Program favor using ghee for these reasons. However, ghee has been a part of traditional Indian cooking for many years. Because ghee does not contain milk solids, it can be kept at room temperature without going rancid, which is favorable in the warmth of the Indian subcontinent. 

Even if you do not frequently cook paleo or Indian recipes, you still might find a use for ghee in your kitchen. Cooking with ghee can give you an advantage if you like to cook at higher heat. Removing the milk solids helps raise the smoking point to 485 degrees F, versus 350 degrees F for traditional butter. Ghee also has a higher smoke point than most types of olive oil. 

You may be asking, "How is ghee different than clarified butter?" Many people think ghee and clarified butter are the same thing, but there is one subtle difference: cooking time! Ghee is cooked longer in order to remove any extra moisture. Removing the extra moisture helps to give ghee a longer shelf life than clarified butter. 
How to Make Ghee at Home
Ghee is easily found at your local grocery store and it can even be ordered online, but you can also make it at home with one simple ingredient: unsalted butter. Check out the recipes below to learn how you can save your grocery budget by making ghee yourself.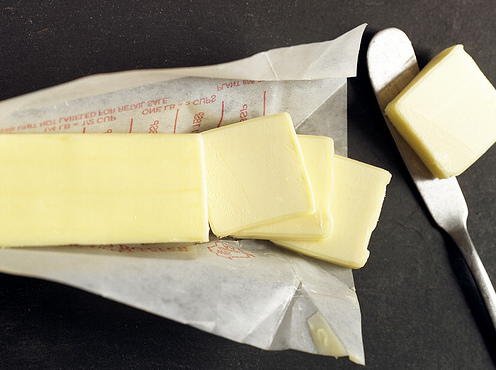 Recipes Using Ghee
Now that you know what ghee is, and even know how to make it yourself, be sure to check out a few of our favorite recipes that use ghee.

Naan: Make naan, a traditional Indian bread, to accompany almost any meal. This recipe makes it easy to make an approximation of traditional naan in your own kitchen.
 
Veggie Sloppy Joe (Pau Bhaji) (pictured): Vegetables, herbs, and spices combine to make a savory and hearty dish that might remind you of meatless sloppy joes. 

Shrimp Vindaloo: Enjoy a twist on pork vindaloo with this recipe for Shrimp Vindaloo. Plenty of garlic, spices, vinegar, and sugar help season this flavorful shrimp dish.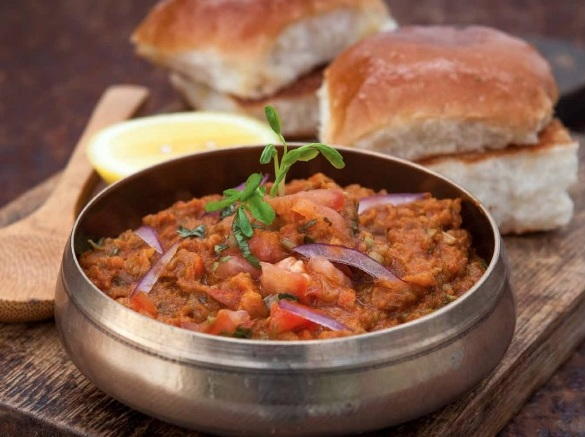 Your Recently Viewed Recipes
Join our community of 5 million cooks!
Get free recipes, exclusive partner offers, and more.
Thank You for Signing Up!
There was an issue signing you up. Please check your email address, and try again.