20 Best Easy Chili Recipes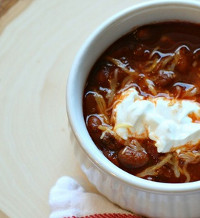 Chili is the perfect one pot meal for the winter months. And when it comes to chili recipes, everyone has their own that they consider to be "the best chili recipe" out there. So, we've put together a collection of some of our favorite chili recipes that are perfect when you need something to warm you up and fast. We love chili because it is loaded with so many great ingredients. With beans, meat, and various vegetables, chili has become a household staple during the colder months when you need a hearty meal. Add in some of your favorite ingredients and spices to make it just the way you like it.
Try one of the delicious chili recipes from our collection of 20 Best Easy Chili Recipes. We have everything from Two-Bean Slow Cooker Chili and Favorite Turkey Chili to Just Like Wendy's Chili and Elizabeth Taylor's Favorite Chili. Warm yourself up with a big bowl of chili. You'll love every bite.
---
---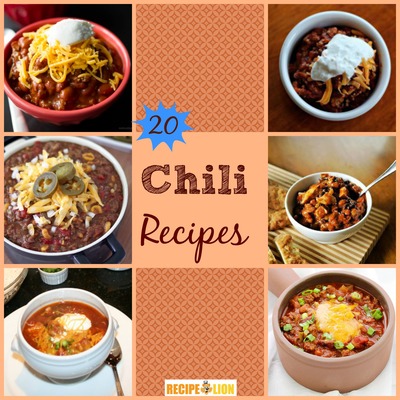 20 Best Easy Chili Recipes
Table of Contents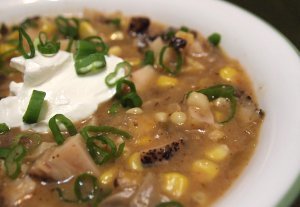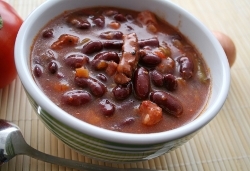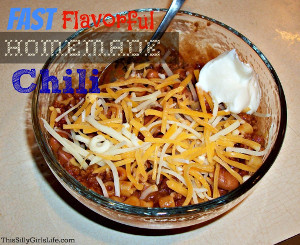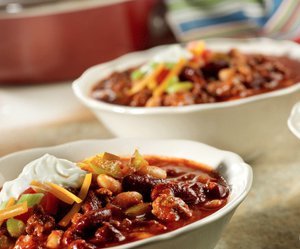 ---
When chili's on the menu, make sure you have a good cornbread recipe to go with it. Here are our 14 Cornbread Recipes.
---
Your Recently Viewed Recipes