Traeger Cheeseburger Meatloaf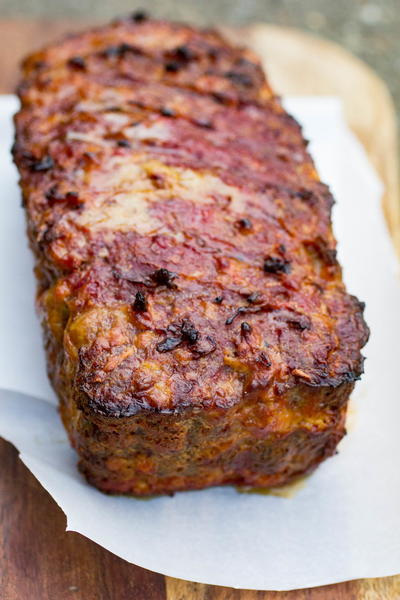 Traeger Cheeseburger Meatloaf
"Are you a huge fan of comfort food like I am? I can't get enough. I'm an even bigger fan of my Traeger Cheeseburger Meatloaf. This is comfort food at its core. This isn't your grandma's meatloaf. This is tender, juicy and smokey, even better the next day meatloaf. This is the kind of meatloaf recipe that you should double so you can have leftover meatloaf sandwiches the next day. One thing that makes this meatloaf extra flavorful is the grilled onion. Grilling the onions makes this extra delicious. Another addition that isn't normally in meatloaf is cheese. "
Ingredients
1 Small onion, finely diced
2 Large eggs
Your Recently Viewed Recipes
Join our community of 5 million cooks!
Get free recipes, exclusive partner offers, and more.
Thank You for Signing Up!
There was an issue signing you up. Please check your email address, and try again.