13 Best Christmas Candy Recipes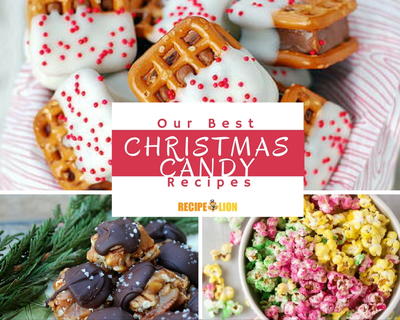 Make homemade holiday candy for all your loved ones this year!
Christmas is a time for giving and receiving, and what better way to show your loved ones you care than with a homemade bag of treats! These 13 Best Christmas Candy Recipes will wow when they open their stockings this year! From old-fashioned candy recipes like Grandma's Homemade Popcorn, and tasty peanut brittle, to modern favorites like Oreo truffle cake balls and Candy Bar Pretzel Bites, these delicious Christmas candy recipes will delight faces (and tummies!) all around.
Christmas Candy Recipes with Chocolate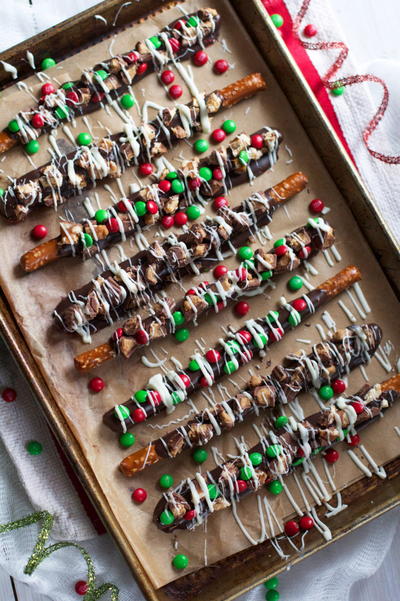 Each of the Christmas candy recipes below is made with everyone's favorite ingredient, chocolate! Whether it's melted on a crunchy, salted pretzel stick or part of a delicious square of peppermint bark, these holiday candy recipes are undeniably decadent. Delight at your holiday party by making a bunch of these recipes as host or hostess gifts. Or, make edible gifts ahead of time for your friends and family. No matter what you do with this candy come Christmas, it's sure to be enjoyed!
Other Delicious Christmas Candy Recipes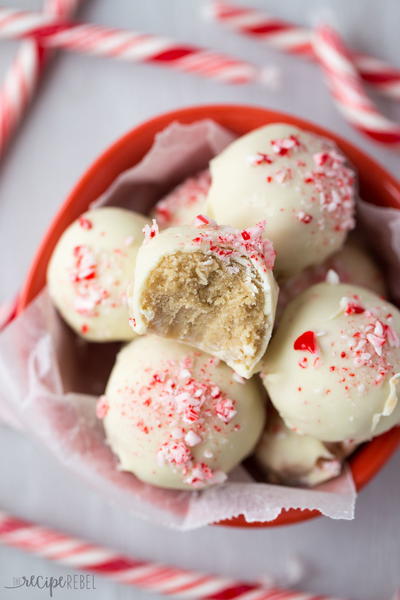 This section of Christmas candy recipes includes everything from candied popcorn to homemade holiday gumdrops. Our favorite festive candy recipe from the list is probably the Potato Chip Oven Brittle because it's just the right balance of salty and sweet, but there's no denying how cute and perfect for Christmas the No Bake White Chocolate Peppermint Oreo Truffles are! Plus, "no bake" means you'll be able to enjoy this yummy holiday candy even faster! What are you waiting for?
Your Recently Viewed Recipes