The Best Oil for Frying
The best oil for deep frying will have a low smoke point (and not cost a fortune).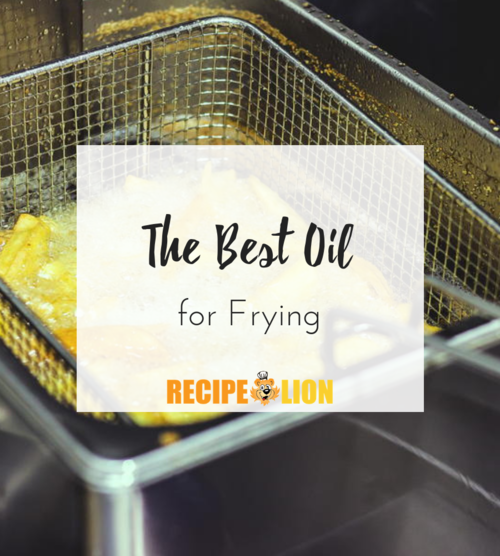 You might have several types of cooking oil sitting in your kitchen.

Most of us have a bottle of olive oil, some type of vegetable oil, and maybe even a jar of coconut oil.

But when you start cooking, it can be difficult to decide which to use, especially when it comes to frying.

Not all cooking oils are good for frying.

Whether you are working with a deep fryer or simply frying some fish fillets in a big skillet, it's important to pick an oil that will cook your food perfectly (without filling your kitchen with smoke).
What makes a good oil for frying?
It has a high smoke point
It's cheap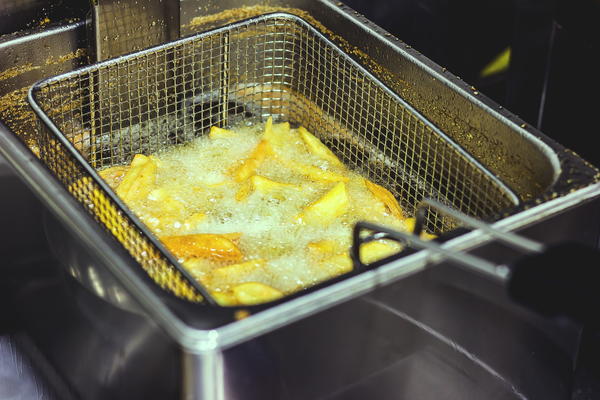 The smoke point is the temperature at which an oil starts to break down and emit smoke. This obviously isn't something you want!

Frying most foods, like crispy veggie tempura, fried chicken, corn dogs, and more, requires oil that is pretty hot. So you want to make sure that your oil can be heated to 350-375 degrees without smoking.
Here are some oils that have a high smoke point and are great for frying -
+Vegetable Oil
+Corn Oil
+Peanut Oil
+Canola Oil
+Sunflower Oil

Olive oil, coconut oil, and avocado oil are not good for frying because they all have low smoke points. If you try to fry something in these oils, you risk turning your kitchen into a smoky mess.

These oils are also not great for frying for another reason… price!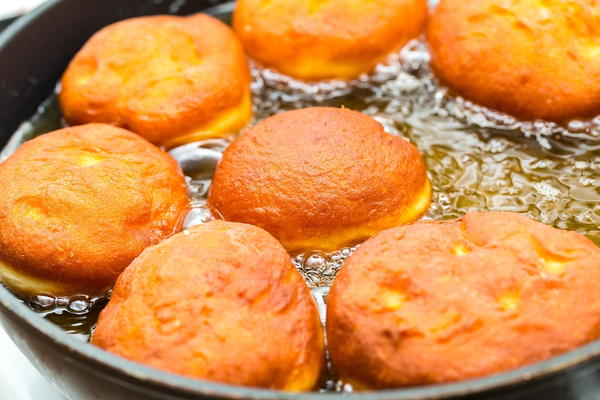 Usually the best oil for frying, based on price and smoke point is… plain old vegetable oil!
Since frying requires a lot of oil, it's good to choose something affordable. You don't really want to pour $5 of olive oil into your pan every time you want to fry something!

Luckily, the best oil for frying is also usually the most affordable. Most of the high smoke point oils listed above are pretty affordable, so go ahead and buy the one that you can get the best deal on.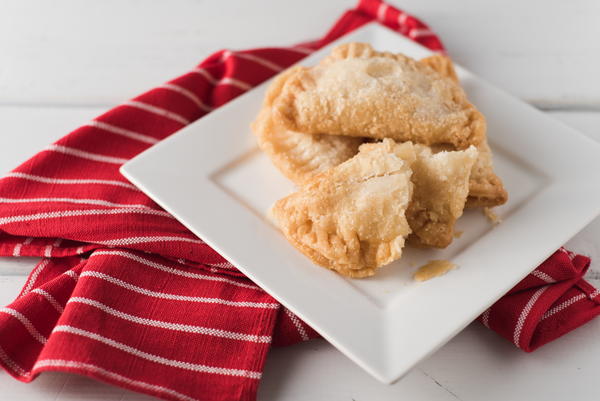 Your Recently Viewed Recipes
Join our community of 5 million cooks!
Get free recipes, exclusive partner offers, and more.
Thank You for Signing Up!
There was an issue signing you up. Please check your email address, and try again.