How‌ ‌to‌ ‌make‌ ‌powdered‌ ‌sugar‌ ‌and‌ ‌vanilla‌ ‌sugar‌ ‌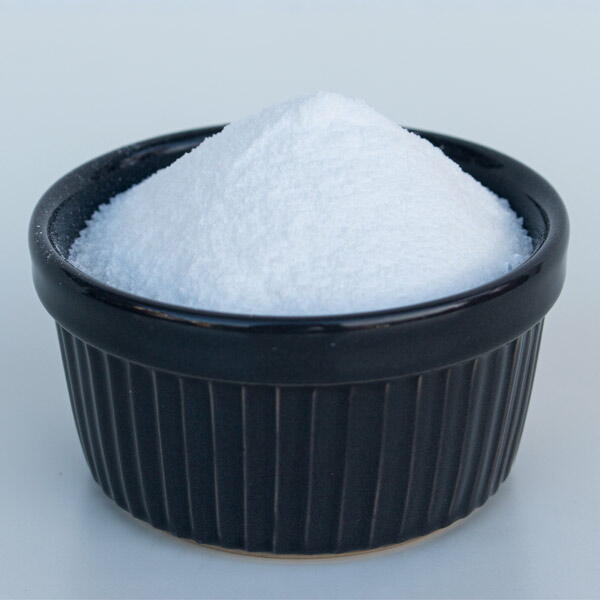 How to make powdered sugar and vanilla sugar
"Did‌ ‌you‌ ‌know‌ ‌that‌ ‌you‌ ‌can‌ ‌make‌ ‌powdered‌ ‌sugar‌ ‌at‌ ‌home?‌ ‌It's‌ ‌ super‌ ‌easy!‌ ‌Besides,‌ ‌making‌ ‌your‌ ‌own‌ ‌powdered‌ ‌sugar‌ ‌at‌ ‌home‌ ‌can‌ ‌be‌ ‌ budget-friendly.‌ ‌Powdered‌ ‌sugar‌ ‌is‌ ‌also‌ ‌known‌ ‌as‌ ‌confectioners‌ ‌sugar‌ ‌or‌ ‌ icing‌ ‌sugar,‌ ‌so‌ ‌it‌ ‌finds‌ ‌a‌ ‌lot‌ ‌of‌ ‌different‌ ‌uses.‌ ‌It‌ ‌mixes‌ ‌into‌ ‌ pastries‌ ‌well‌ ‌and‌ ‌I‌ ‌use‌ ‌it‌ ‌to‌ ‌dust‌ ‌cakes‌ ‌and‌ ‌cookies.‌ ‌It's‌ ‌an‌ ‌essential‌ ‌ in‌ ‌any‌ ‌kitchen‌ ‌and‌ ‌sometimes‌ ‌you‌ ‌are‌ ‌simply‌ ‌out‌ ‌of‌ ‌powdered‌ ‌sugar.‌ ‌Yet,‌ ‌ thankfully‌ ‌you‌ ‌can‌ ‌make‌ ‌it‌ ‌from‌ ‌scratch‌ ‌at‌ ‌home‌ ‌within‌ ‌minutes.‌ ‌I‌ ‌also‌ ‌ share‌ ‌instructions‌ ‌to‌ ‌make‌ ‌vanilla‌ ‌sugar‌ ‌with‌ ‌powdered‌ ‌sugar.‌ ‌It's‌ ‌a‌ ‌ two‌ ‌in‌ ‌one.‌ ‌:)‌ "
Your Recently Viewed Recipes
Join our community of 5 million cooks!
Get free recipes, exclusive partner offers, and more.
Thank You for Signing Up!
There was an issue signing you up. Please check your email address, and try again.