Traeger Smoked Meatloaf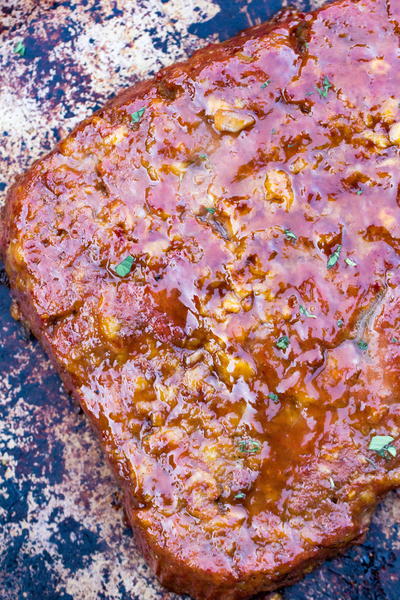 Traeger Smoked Meatloaf
"Just when you thought that meatloaf couldn't get any better, in comes a wood-fired Traeger Smoked Meatloaf with the best meatloaf sauce you've ever had. Ever. This Traeger Smoked Meatloaf has been adapted for the wood-pellet grill from my original meatloaf recipe. That's the meatloaf that made me believe that meatloaf could be GOOD. I'd been pretty skeptical before. You'll want to use a disposable foil grill pan for the best results. You can likely get away with a regular 9×13 pan, but I haven't tried that yet so your mileage may vary! "
Ingredients
1 Small onion
3 Large eggs
Your Recently Viewed Recipes
Join our community of 5 million cooks!
Get free recipes, exclusive partner offers, and more.
Thank You for Signing Up!
There was an issue signing you up. Please check your email address, and try again.