15 of Grandma's Best Dessert Recipes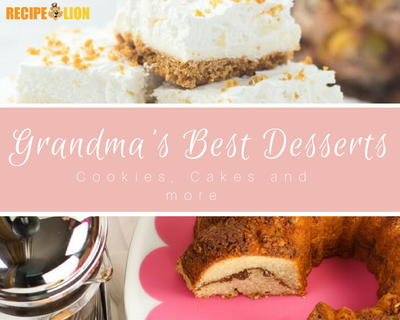 Old fashioned desserts are some of the best. They have a special place in our hearts and in our recipe books, but just in case you need even more more to love, we've compiled a few of Grandma's Best Dessert Recipes for you to try. From cake and cookies to pie and cobbler, these desserts have the homemade taste and uncanny comfort that could only come from Grandma's kitchen. So whether you're looking for an easy dessert recipe for a holiday, or just a little something to sweeten up your week, these recipes will bring a little some special to your family table.
Table of Contents
Grandma's Cake Recipes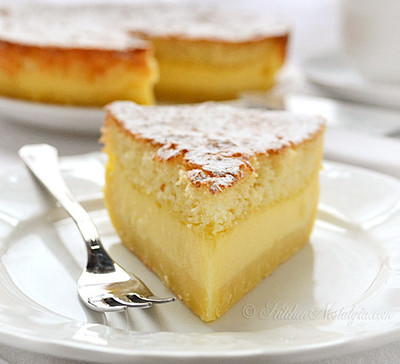 Take a peek below at all the wonderful cake recipes Grandma made famous. These recipes will remind you of all the charms of yesteryear and taste even more delightful. These cakes make a wonderful choice for holidays, potlucks, and more. Bring a beautifully baked cake your next dinner as a sweet way to end the evening. These recipes will have you reminiscent of the days at Grandma's house when she'd bake just for you, all you have to do is pick one, bake, and enjoy!
Grandma's Pie Recipes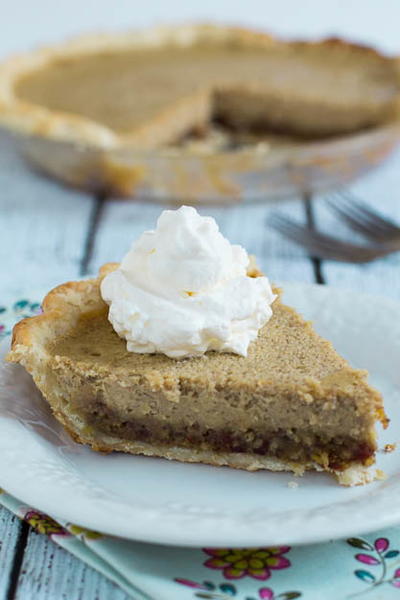 Who doesn't love pie? The recipes below are not only delicious but they've got all the old fashioned charm that somehow seems to make desserts taste even better. If you love flavors like butterscotch, raisin, and sour cream, you're in luck because these recipes use each one. Bake just like Grandma with these unbeatable pies!
Grandma's Freshly Baked Cookies
We don't know about you, but there aren't many things that come close to a warm plate of freshly baked cookies straight out of the oven. The recipes below will satisfy your sweet tooth and remind you of spending afternoons at Grandma's. Get out a cold glass of milk and have a plate ready, these old fashioned cookie recipes are calling your name.
Your Recently Viewed Recipes